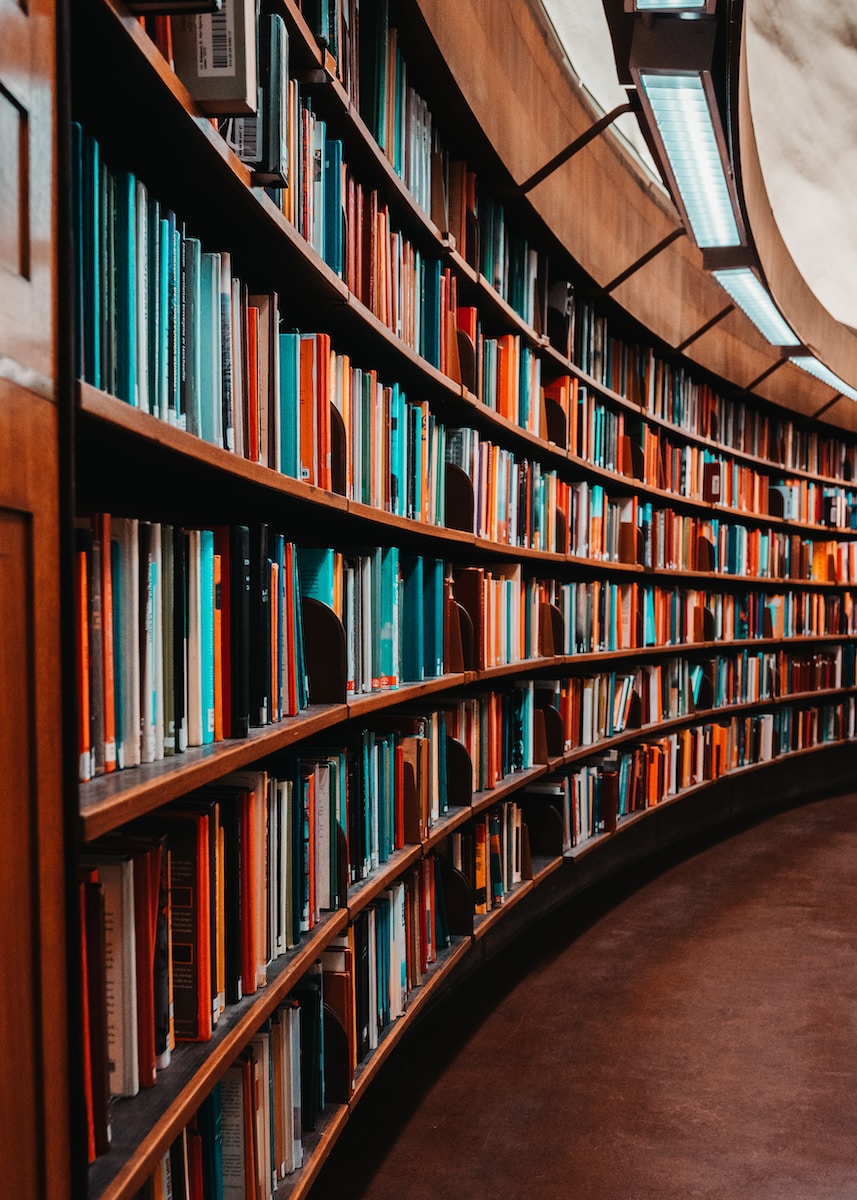 At GIMUR, we offer music researchers a variety of tools designed to foster the highest-quality research in music. We want your ideas and investigations to reach the world!
---
Our state-of-the-art intranet creates an immersive and dynamic work environment, seamlessly connecting music researchers from across the globe.
Welcome to our exclusive researchers' intranet! Designed to meet the unique needs of scholars and music enthusiasts worldwide, our intranet provides a cutting-edge platform for collaboration, exploration, and innovation in the realm of music research. Join our vibrant community and unlock a world of limitless possibilities. Connect, engage, and thrive in an environment tailored specifically for researchers like you. Together, let's shape the future of music knowledge.
---
We are proud to present our meticulously curated repository of information, meticulously reviewed by our esteemed researchers. Within this treasure trove, you will discover a vast collection of scientific communications spanning various research lines that we diligently pursue. Immerse yourself in a world of knowledge as you explore papers sourced from both our internal publications and esteemed external journals. Delve into the captivating realm of performative research, where video and audio presentations bring findings to life. Engage with enlightening books, groundbreaking theses, and illuminating conference proceedings. Our repository is a testament to our commitment to sharing valuable insights and fostering academic growth. Join us on this remarkable journey of discovery and intellectual exchange.
---
We take immense pride in our publication prowess, as we curate and edit six esteemed proprietary journals that offer a prestigious platform for researchers worldwide to showcase their groundbreaking work. Every manuscript undergoes a rigorous and meticulous peer-review process, ensuring the highest standards of academic integrity and quality. By fostering an environment of scholarly excellence, we facilitate the dissemination of cutting-edge research across diverse fields. Join us in this collaborative endeavor, where your contributions can make a lasting impact on the global research community. Together, let's advance the boundaries of knowledge and drive innovation forward.
---
This extranet allows researchers from around the world to connect in a highly fluid work environment.
---
The Playground Music Journal is a non-indexed reviewed journal. Its purpose is for the students to practice writing papers and submitting them through OJS, a common submission system. Besides, each paper will receive feedback from reviewers in our network. This is a great way to gain confidence in your writing when starting academic careers.
---
Discussions are essential in any kind of research. That is why we have set up a forum for all the members to expose and debate their ideas about music research.
6 Scientific Journals of Music
International Journal of Music Performance Research
The International Journal for Music Performance Research is a dynamic and innovative scholarly publication that explores the methodology of Performative Arts research within the field of music. It provides a platform to recognize musical artistic creation as a rigorous research process, thus acknowledging musicians and composers as researchers in their own right.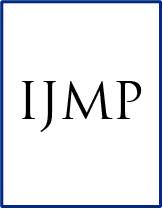 International Journal of Music Pedagogy
International Journal of Music and Cultural Studies
The International Journal of Music and Cultural Studies is a cutting-edge, double-blind reviewed academic journal at the intersection of musicology and ethnomusicology. With a broad and inclusive approach, the journal explores the intricate relationship between music and various cultural dimensions, encompassing anthropology, sociology, history, politics, philosophy, and beyond.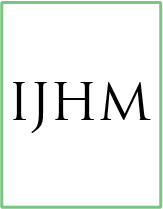 International Journal of Health and Music
Open Journal of Music Education
The Open Journal of Music Education (OJME) is a distinguished double-blind reviewed academic journal that provides a dynamic and open-minded platform for sharing diverse forms of music education, encompassing K-12 education, specialized programs for individuals with special needs, seniors, and exploring music education in various cultural contexts and modalities.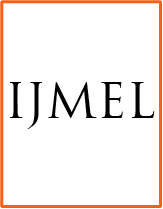 International Journal of Music Entrepreneurship and Leadership
The International Journal of Music Entrepreneurship and Leadership (IJMEL) is a prestigious scholarly publication dedicated to original scholarship at the intersection of music, entrepreneurship, and leadership. Our journal explores a wide range of topics, including entrepreneurship theory in music, music entrepreneurship education, music management and leadership, music and creative industries, music advocacy and policy, music in community and economic development, nonprofit leadership, effectual entrepreneurship, social entrepreneurship in or using music, production innovation and business practices, and public practice in music.
At the moment, our journals are published on an annual basis. You can check the call for papers on our website, library.gimur.org. You can manage your articles' submission and publication process on the same website. We encourage you to participate and submit your work for consideration.